Homepage
Slider Height
Full Window
Text Block Placement
Bottom
Welcome back!
Looking forward to an exciting fall semester with our Illinois Stamps Scholars. We kicked off the start of this school year by visiting the Izaak Walton Cabin at Lake of the Woods. Check out the Events Calendar for what's coming next...
Across the globe
Throughout the years, our scholars have traveled the world to further their education!  Back in 2019, before the global pandemic, Illinois Stamps Scholars had studied in Austria, Costa Rica, Spain, and northern California. Where will they go next once the borders open up?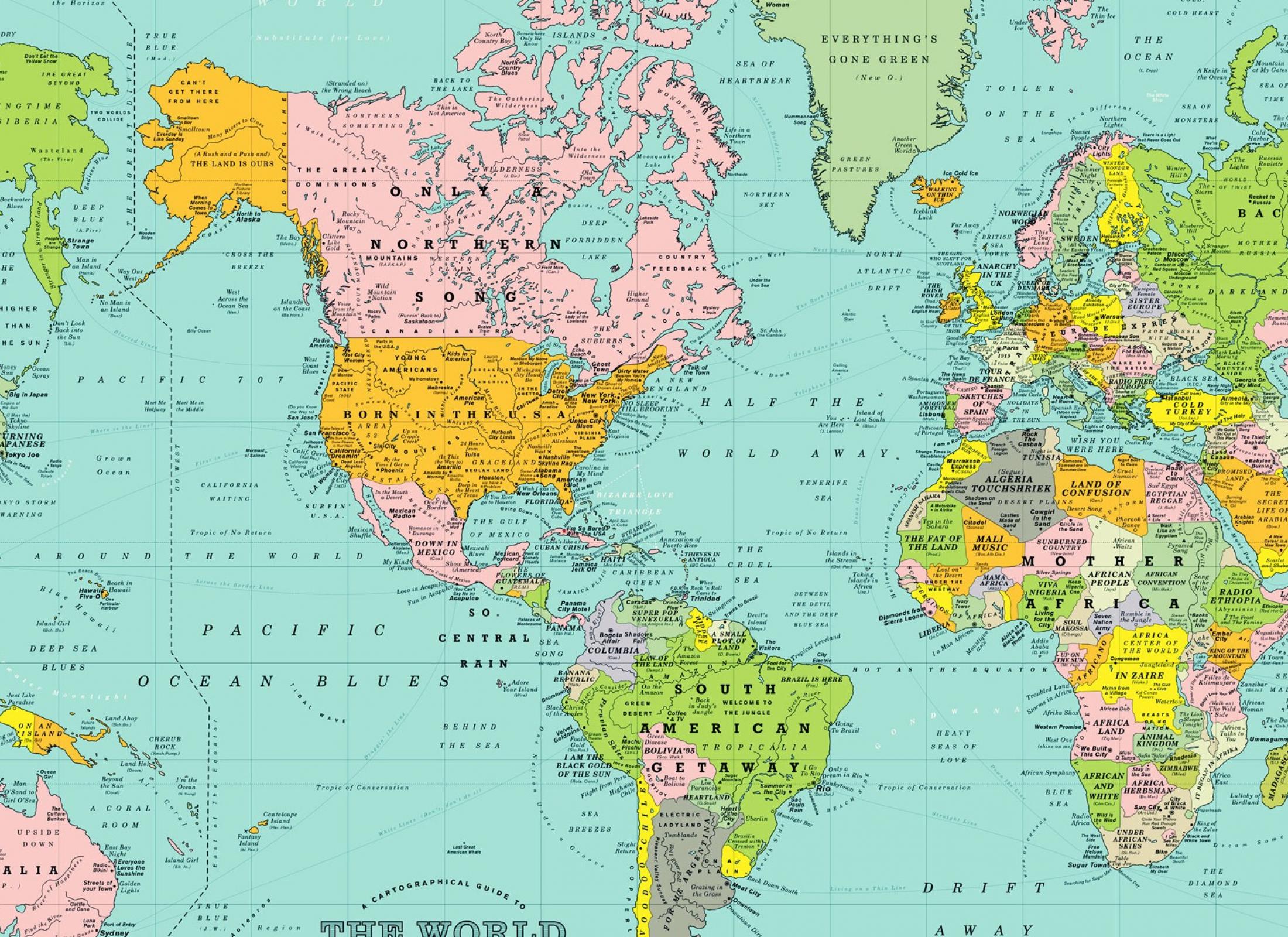 Good luck to our seniors!
As the school year flies by, we can't help but think of all the accomplishments of our soon-to-be graduates. We can't wait for them to walk the stage, be handed their diploma, and take their next steps into the future. We are so proud!
What's the Stamps Scholarship?
The Stamps Scholarship is the most selective scholarship at Illinois, designed to recruit talented and driven undergraduate students with a commitment to civic engagement, research, and leadership in a global society. 
Scholar Spotlight
Meet Kathleen Culligan from Downers Grove, Illinois. She is majoring in Industrial Design and is an intern at Siebel Center for Design working on their Molecule Maker Lab project. Encompassed by her academic involvement, she is on the executive board for her social sorority, is a chair in Business Council, and is training for her third half marathon.